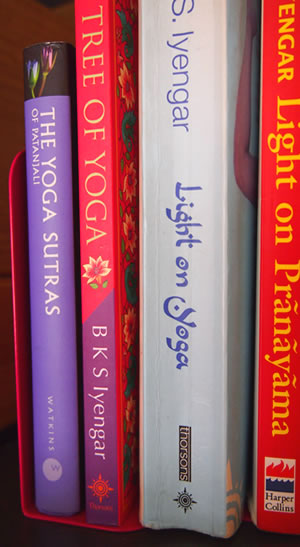 Updates
CLASSES in AUGUST 
Due to teachers' absence in August, Monday & Tuesday classes will not be held. Both classes will resume in the first week of September 2017. This does not apply to the Saturday class, these will be held as normal.
STUDIO is open for 2017
Hope you had a wonderful Christmas & New Year ! The studio has now re-opened with our regular schedule of classes.
Time to get into it & see you in class soon

"Mindfulness helps you go home to the present.
And every time you go there and recognize a condition of happiness that you have, happiness comes."
Thich Nhat Hanh
"Be a lamp to yourself. Be your own confidence.
Hold on to the truth within yourself as to the only truth."
Buddha
"Accepting means you allow yourself to feel whatever it is you are feeling at that moment. It is part of the isness of the Now.
You can't argue with what is. Well, you can, but if you do, you suffer."
Eckhart Tolle
"Yoga does not remove us from the reality or responsibilities of everyday life but rather places our feet firmly and resolutely in the practical ground of experience. We don't transcend our lives; we return to the life we left behind in the hopes of something better."
Donna Farhi
"When you find peace within yourself, you become the kind of person who can live at peace with others."
Peace Pilgrim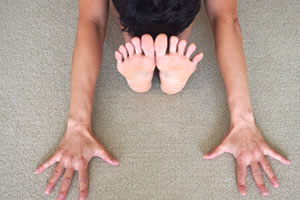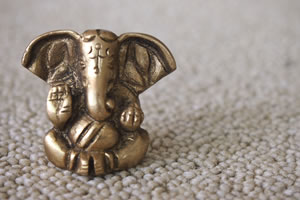 What our students are saying
We like to think that our students leave the studio feeling happy, peaceful and calm.