Welcome….
Welcome to our website.
Yoga ManYee studio specialises in Iyengar yoga, a form of Hatha Yoga that uses precision, discipline and alignment.
We cater for all abilities, from the very experienced to those who have never tried yoga.
Beginners are very welcome.
Calm your mind, strengthen your body, be kind to your spine and find some peace in your day.
Come and join us for a class!!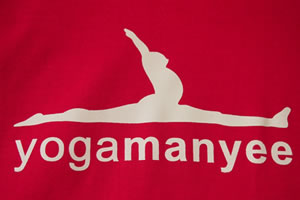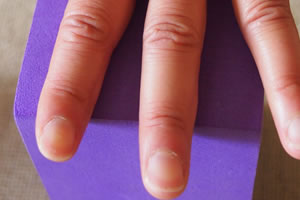 "When you find peace within yourself, you become the kind of person who can live at peace with others."
Peace Pilgrim
"Be a lamp to yourself. Be your own confidence. Hold on to the truth within yourself as to the only truth."
Buddah
"I have been a seeker and I still am, but I stopped asking the books and the stars. I started listening to the teaching of my Soul."
Rumi
"It is not arrogant or egotistical to feel good inside. You had nothing to do with it. It's simply the honest response to clearly perceived Reality."
Erich Schiffman